< Back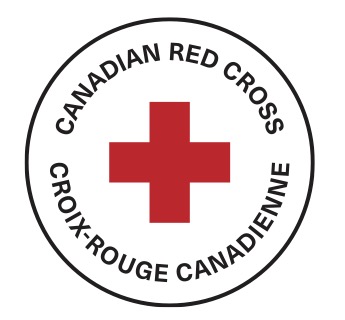 CANADIAN RED CROSS - ONTARIO ZONE
8000 - 400 Cooper Street, Ottawa, ON, K2P 2H8
DONATE NOW
About
8000 – 400 Cooper Street , Ottawa, ON K2P 2H8
Toll Free: 1-800-418-1111
Fax: 613-740-1911
Website: www.redcross.ca/legacy
E-mail: WeCare@redcross.ca ComptezSurNous@croixrouge.ca
Social media:
facebook.com/canadianredcross
twitter.com/redcrosscanada
Charitable No. 1192 19814 RR0001
As one of Canada's largest humani­tarian organizations, the Red Cross has evolved to meet the challenges of emerging problems. With vital support from Canadian donors and the compassionate service of thousands of skilled volunteers, the Canadian Red Cross continues to save lives, provide relief to disaster survivors and ensure their dignity. For more than 120 years the Canadian Red Cross has been alleviating human suffering wherever it is found.
Email
wecare@redcross.ca
Charitable No
1192 19814 RR0001