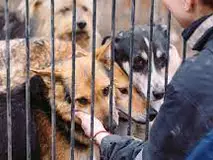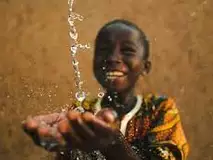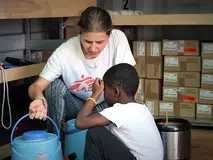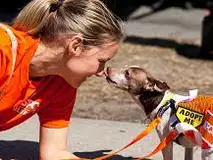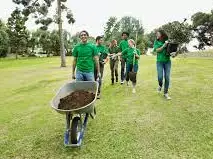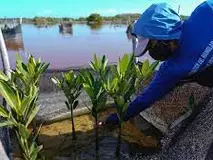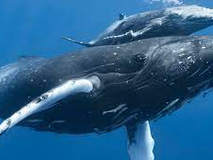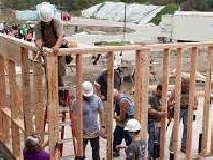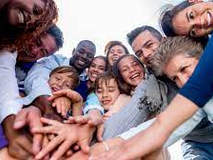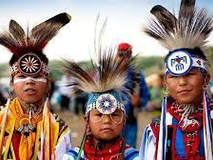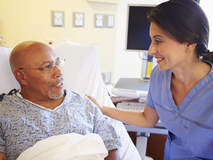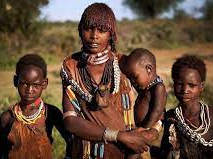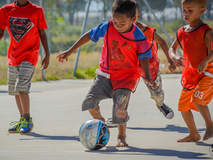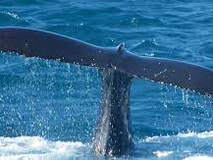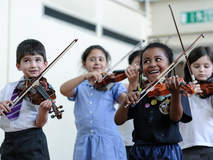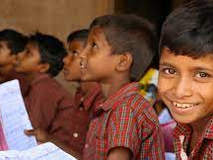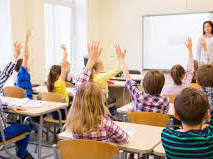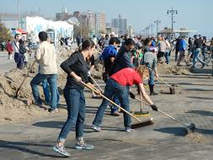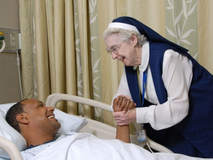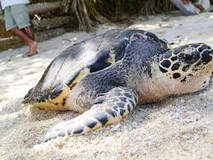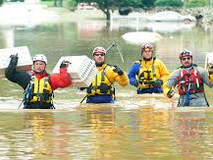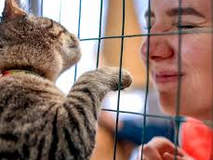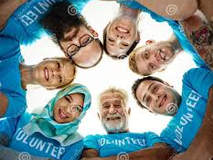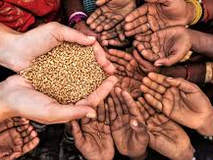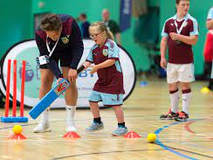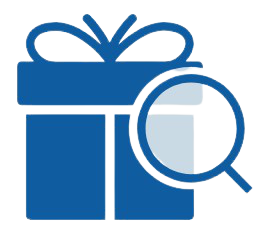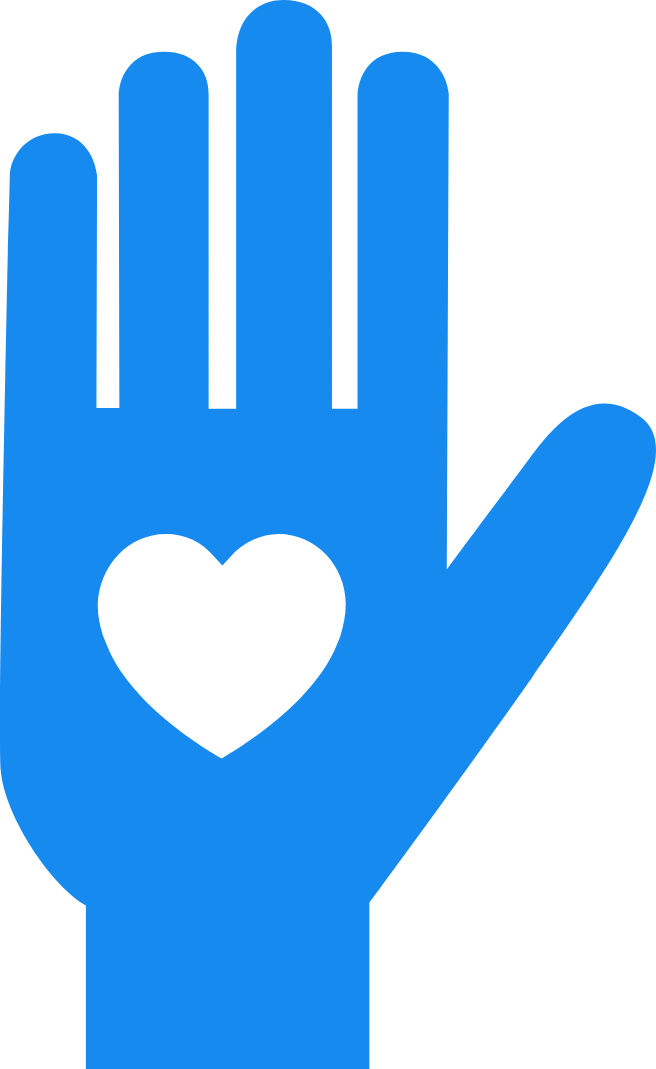 Your guide to Charitable Giving
Your guide to Charitable Giving The Canadian Book of Charities is the best choice for making secure online donations to the charitable organization that is near and dear to your heart. We take pride in the fact that for the past 41 years we have been leaders in facilitating a direct link between donors just like you with the charities you believe in and support wholeheartedly.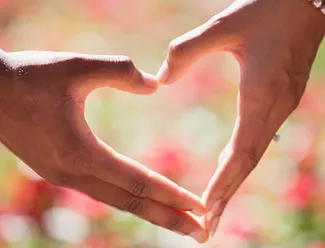 Testimonials
"The Canadian Book of Charities is one of the most reliable sources for those involved in donating to charities. We recognize that Planned Giving is an essential part of funding for any charitable organization and for this reason, RBC Dominion Securities has chosen The Canadian Book of Charities as the premier resource for use with our client groups."
A.J. (Tony) Maiorino, CFP, PFP, Vice President, Investment Solutions, Sales & Program Management, RBC Dominion Securities
"Your organization has always had a pleasant "feel" to it. Very much in tune with the nature of your work. The Canadian Society for the Prevention of Cruelty to Children is exceedingly grateful for the generous funding we have received as a result of your efforts. The Canadian Book of Charities deserves its reputation as the pre-eminent publication in its field."
E.T. Barker MD., D.Psych., FRCP(C), Midland, ON
"What a wonderful service you provide - linking up caring, compassionate people with worthwhile causes. We deeply appreciate each and every donation received through your portal. Each gift helps us make a difference in the lives of people in need. We even received a major gift through your services. Thank you!"
Maryse Legault, Director, Leprosy Relief Canada.
"As we discussed, I am pleased to confirm that I do make use of The Canadian Book of Charities in the course of my estate planning practice and find it a useful reference tool."
Barry S. Corbin,Solicitor, Toronto, ON