< Back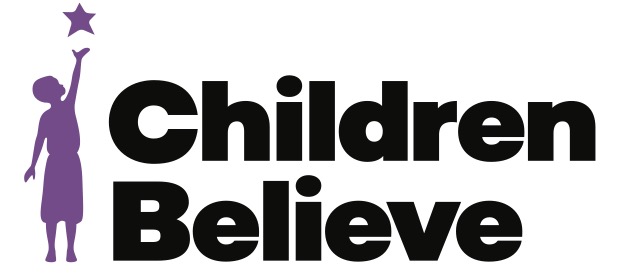 CHILDREN BELIEVE
90 Allstate Parkway, suite 101, Markham, ON, L6R 6H3
DONATE NOW
About
90 Allstate Parkway, Suite 10, Markham, ON L3R 6H
Tel: 1-800-263-5437 x 402
Website: childrenbelieve.ca
E-mail: cbeeston@childrenbelieve.ca
Social media:
facebook.com/childrenbelieveCA
twitter.com/CBelieveCA
Charitable No. 10691 8543 RR0001
Children Believe works globally to empower children to dream fearlessly, stand up for what they believe in— and be heard. For over 60 years, we've brought together brave young dreamers, caring supporters and partners, and unabashed idealists. Together, we're driven by a common belief: creating access to education—inside and outside of classrooms—is the most powerful tool children can use to change their world.
Email
cbeeston@childrenbeleive.ca
Charitable No
10691 8543 RR0001