< Back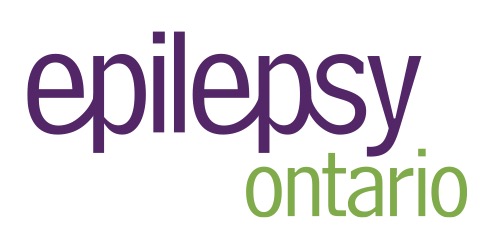 EPILEPSY ONTARIO
470 Rivermede Rd, Unit 15, 2nd Floor, Concord, ON, L4K 3R8
DONATE NOW
About
470 North Rivermede Rd, Unit 15, 2nd Floor, Concord, ON L4K 3R8
Tel: 905-738-9431
Website: www.epilepsyontario.org
E-mail: info@epilepsyontario.org
Social media:
facebook.com/epilepsyontario1
twitter.com/epilepsyontario
linkedin.com/company/epilepsy-ontario
Charitable No. 11890 0844 RR0001
1 in 100 Canadians live with epilepsy. Most never talk about it due to fear and stigma associated with seizure disorder. Established in 1956, Epilepsy Ontario is committed to improving the quality of life for all people living with or affected by epilepsy and seizure disorders. We promote education and awareness, offer support services to individuals, families and other community members in addition to providing advocacy, education and research. Other programs offered include the Summerfest Camp program for children aged 6–15 and the Epilepsy Scholarship offering youth who live with epilepsy financial support to pursue post secondary education. We provide referrals through a network of local agencies, contacts and associates and offer services to individuals, schools, employers and others about seizure first aid and safety, wellness and medications, employment, legal and human rights issues.
Email
info@epilepsyontario.org
Charitable No
11890 0844 RR0001