< Back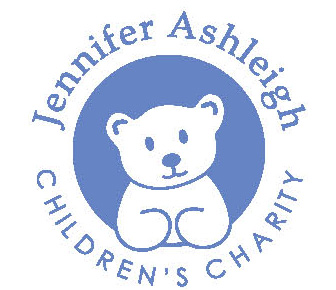 JENNIFER ASHLEIGH CHILDRENS CHARITY
10800 Concession 5, Uxbridge, ON, L9P 1R1
DONATE NOW
About
10800 Concession 5, Uxbridge, ON L9P 1R1
Tel: 905-852-1799
Fax: 905-852-0124
Website: www.JenAsh.org
E-mail: generalmail@jenash.org
Social media:
facebook.com/JenAshCharity/
twitter.com/jenashcharity
youtube.com/user/jenashorg
instagram.com/jenniferashleighcharity/
Charitable No. 13942 3875 RR0001
We work to improve the quality of life for seriously ill children by providing financial assistance for special treatment needs, therapy, medical expenses and emergency funds. We act as a safety net for families who have limited incomes, yet extra­ordinary costs due to the expenses associated with their sick child. You can leave a legacy of hope! We would be honoured for you to remember our JACC children in your Will.
Email
generalmail@jenash.org
Charitable No
13942 3875 RR0001