< Back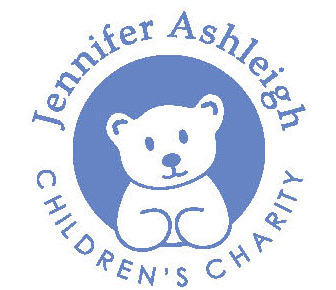 JENNIFER ASHLEIGH CHILDRENS CHARITY
10800 Concession 5, Uxbridge, ON, L9P 1R1
DONATE NOW
About
10800 Concession 5, Uxbridge, ON L9P 1R1
Tel: 905-852-1799
Fax: 905-852-0124
Website: www.JenAsh.org
E-mail: generalmail@jenash.org
Social media:
facebook.com/JenAshCharity
twitter.com/JenAshcharity
youtube.com/@JenAshCharity
instagram.com/JenAshCharity/
Charitable No. 13942 3875 RR0001
Purpose: To improve the quality of life for seriously and chronically ill children and their families by providing financial assistance to help cover the extra costs associated with their care including: specialized treatments, therapy, respite, medical expenses, and emergency needs.
Leave a legacy of hope!
We would be honoured for you to remember our JACC families in your will. Please reach out and we will ensure your wishes are carried out with integrity and purpose.
Executive Director: Adrienne Grant, MSW
Annual Report Available
Fundraising Goal: $1.5M
Email
generalmail@jenash.org
Charitable No
13942 3875 RR0001