< Back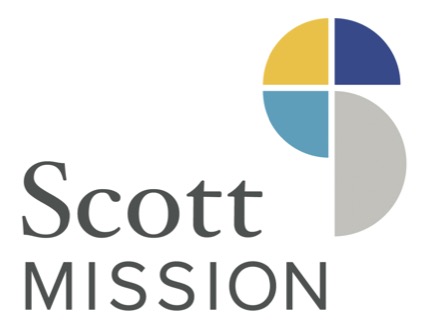 SCOTT MISSION (THE)
502 Spadina Ave., Toronto, ON, M5S 2H1
DONATE NOW
About
502 Spadina Ave., Toronto, ON M5S 2H1
Tel: 416-923-8872
Donations: 416-923-2400
Fax: 416-923-1067
Website: www.scottmission.com
Social media:
facebook.com/ScottMission
twitter.com/TheScottMission
instagram.com/TheScottMission
youtube.com/user/TSMToronto
Charitable No. 10796 3613 RR0001
We are a Christian charity in Toronto, offering support and provisions for struggling neighbours—the homeless, low-income individuals and families, and children and youth. Programs and services include hot meals, clothing, groceries, 24/7 men's shelter, counselling, support groups, life skills training, Bible studies, and more. We also run a child­care centre and serve children and youth through after-school programs, summer camp, mentorship, and leadership training.
Charitable No
10796 3613 RR0001