< Back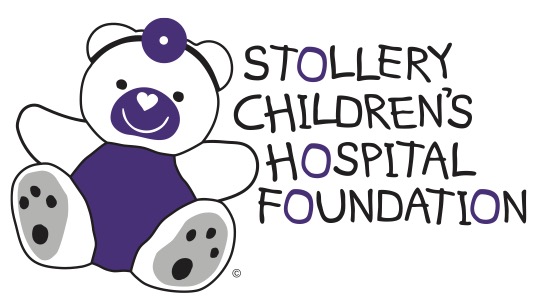 STOLLERY CHILDREN'S HOSPITAL FOUNDATION
800 College Plaza, 8215-112 St., Edmonton, AB, T6G 2C8
DONATE NOW
About
800 College Plaza, 8215-112 St., Edmonton, AB T6G 2C8
Tel: (780) 433-5437 (KIDS)
Fax: (780) 431-1076
Website: stollerykids.com
E-mail: info@stollerykids.com
Social media:
facebook.com/stollerykids
twitter.com/stollerykids?instagram.com/stollerykids
Charitable No. 12207 3158 RR0001
The Stollery Children's Hospital Foundation in Edmonton, Alberta advances children's health care by funding specialized care at the Stollery Children's Hospital: state-of-the-art equipment and facilities; sub-specialty education to train the brightest medical minds; research to discover new treat­ments and cures; and specialized pediatric programs that improve family-centred care, child and youth addiction and mental health services, and patient and family outcomes. Together, we can give all kids the best chance to live a long and healthy life. Gifts to the Foundation can be made by direct or designated donations, pro­visions in your will, gifts in honour or memory, or gifts of life insurance, annuities or property.
Email
info@stollerykids.com
Charitable No
12207 3158 RR0001